Quiet Science- Dark Words On Dark Wings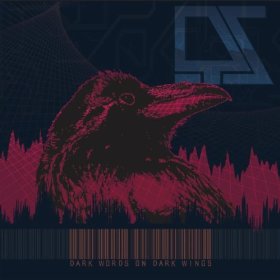 Quiet Science hail out of Florida, and are an alternative/glam rock trio. Dusting over intense drums and echoing guitars are heavy doses of synths, adding something unique to the songs. Throughout the 10 song venture of Dark Words on Dark Wings, the band explore themes of finding hope in dark times, and fighting the good fight. Continue
The Choir- Shadow Weaver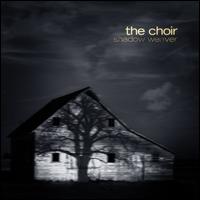 With Shadow Weaver, veteran alternative rockers the Choir took their first plunge into crowd-funding. Although the GRAMMY-nominated group has long relied upon some of pop music's most ardent supporters, the results were unexpected. "The response was not only stunning, but humbling,"says singer and guitarist Derri Daugherty. "It made us want to deliver, and I think people are going to be blown away by this record. It's pretty epic."
Continue
The Echoing Green- In Scarlet and Vile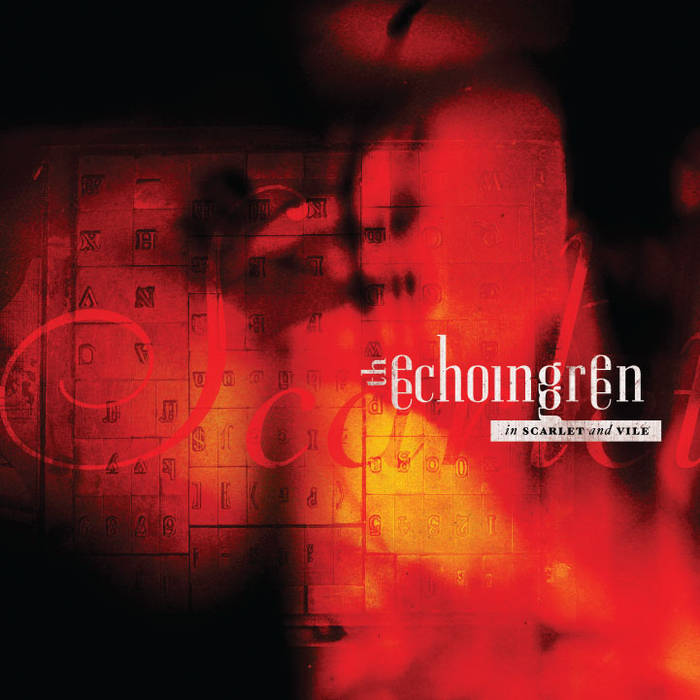 I listen to a lot of bands nowadays that lean toward the more electronic side of rock. The combination of pre-recorded loops, synthesized sounds, and the energy of live instrumentation is something that Iove mentioned enjoying in many of my reviews, and it's been that way for me since around the late 90s. I have to credit The Echoing Green for being one of the bands that got me started. In the group's early days (when the word "group" might have been dubious since it was mostly just Joey Belville and an array of computerized sounds), their output was perhaps a bit geeky, what with the obvious love for synthesizers, classic poetry, and 80s cover songs demonstrated on their albums.
Continue
The Ocean Blue- Cerulean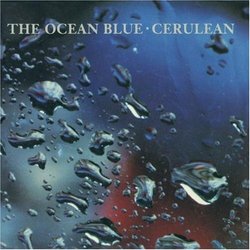 Cerulean retains the glossy, thoroughly pretty ultra-pop feel of Ocean Blue's self-titled debut, but ends up showcasing some of the band's dreamier elements as well. The album comes across as a polished-over combination of the Housemartins and the Cocteau Twins, and it's certainly the most textured and dreamy of the group's releases. Given the band's strict adherence to completely melodic pop, though, that doesn't say a whole lot. Continue
Cortisol- S/T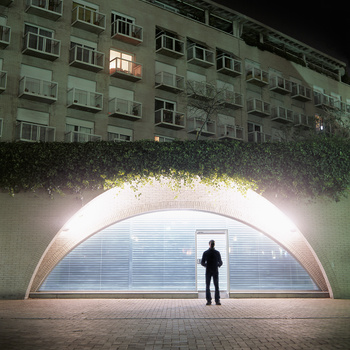 Cortisol is the brainchild of Adam Fein (Absinthe Blind, Gazelle) an
almost one-man musical army. With the help of Brett Sanderson
(Absinthe Blind, Headlights and The Beauty Shop,) Cortisol
forges it's way down the path of what I like to call space-rock, full of
lush sonic soundscapes. Continue
Gary Murray & LN- Minor Lives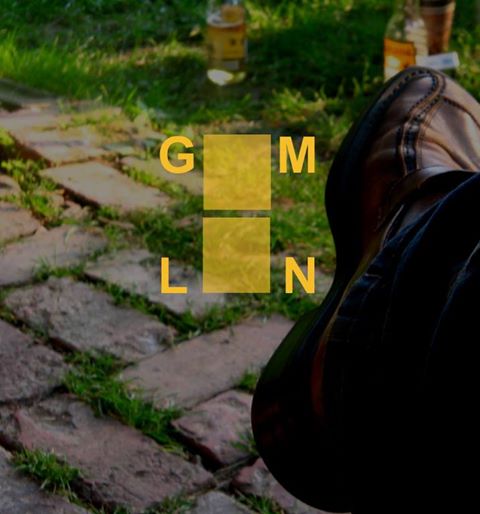 Gary Murray of LN fame is back under the Gary Murray/Ln moniker, with the stellar release of "Minor Lives." It's been about 5 years since Gary's last release "Downstream Angels" and it was well worth the wait. I was afraid we weren't going to get another release. Continue
Loud Harp- S/T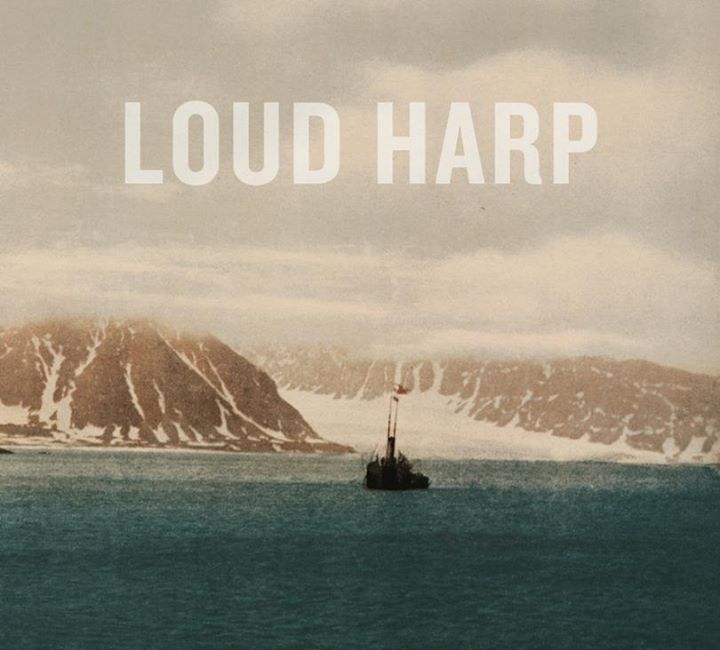 Loud Harp is comprised of Asher Seevinck (Provo, UT) and Dave Wilton (Lafayette, CO.) Their sound is what I would consider a mix of slowcore/acoustic post-rock with a mix of alt-rock. This is their debut album. This meditative release is a collection of original worship songs. Loud Harp seems to place the focus on mood, not melody and it works. Continue
Cush- SP3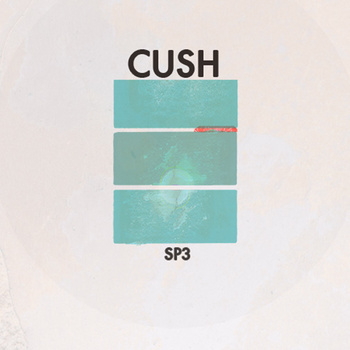 Cush is a what you would call a super group. Various members
from The Prayer Chain, LSU, Honey, Fold Zandura, Duraluxe,
Bloomsday, The Lassie Foundation, Adam Again, Starflyer 59,
The Violet Burning, and The Choir. If that's not the ultimate
collection of musicians then I don't know what is. This is their first
album in nearly 10 years. It just might be their best one yet.
Continue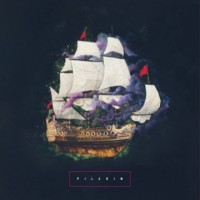 There's something liberating when you hear a song that moves you.
It's a sort of drug for some like myself. I am constantly on the search
for music that hits me deep down inside. It's always a victory when I
find an albumlike "Pilgrim." Pilgrim is Josh White formerly of
Telecast and The Followers. He has moved into the genre of electro
pop, with a product that is sure to be a great success. Continue

a good example of that.