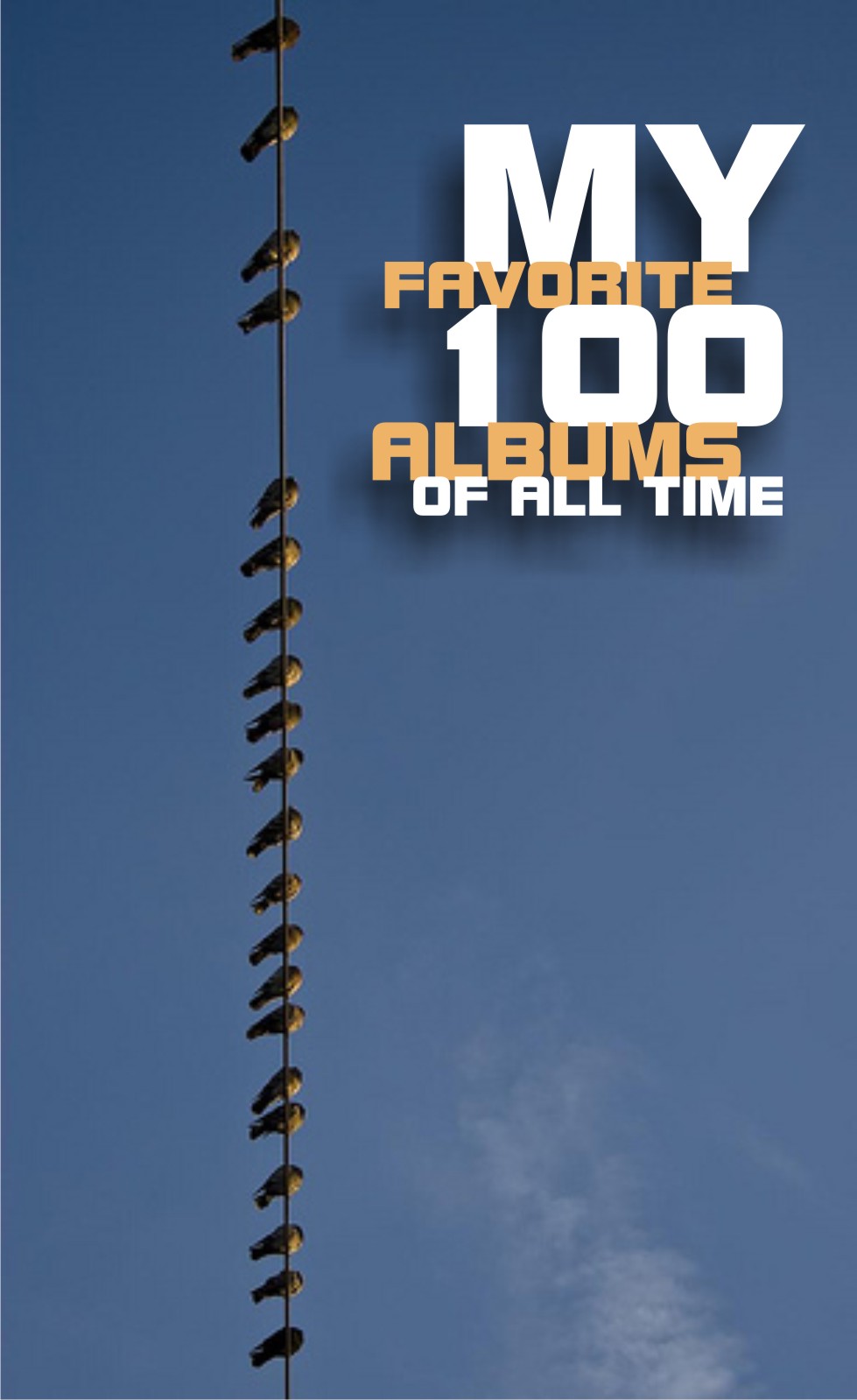 I've been talking about doing this list for years and finally I'm making it happen. I'm making it happen. This list is comprised of albums that for one reason or another I have grown to love over the years. Some of them date all the way back before I was born. I was a child of the 80's. So most of the 80's entries are kind of nostalgic.
Many of these albums I dare to consider some of the best ever written. I hope you enjoy the list and maybe even feel drawn to check out a few that you are unfamiliar with. -the list

I sat up late last night scribbling album names that changed the way I looked at music and the world, trying to narrow down a handful that I felt were "inspirational" to me. It's not an easy task. I was fortunate enough to have great music around me while growing up. My older sister was heavily into underground folk of the 60s and 70s, so I had an early insight to what great songwriting meant. So some of these I grew up with and some I discovered on my own later on after I started making my own music. Mind you, this is only a small sample of my original list. I'm influenced and inspired by so many artists that it was difficult to choose just a few.
-You can purchase his new album at bandcamp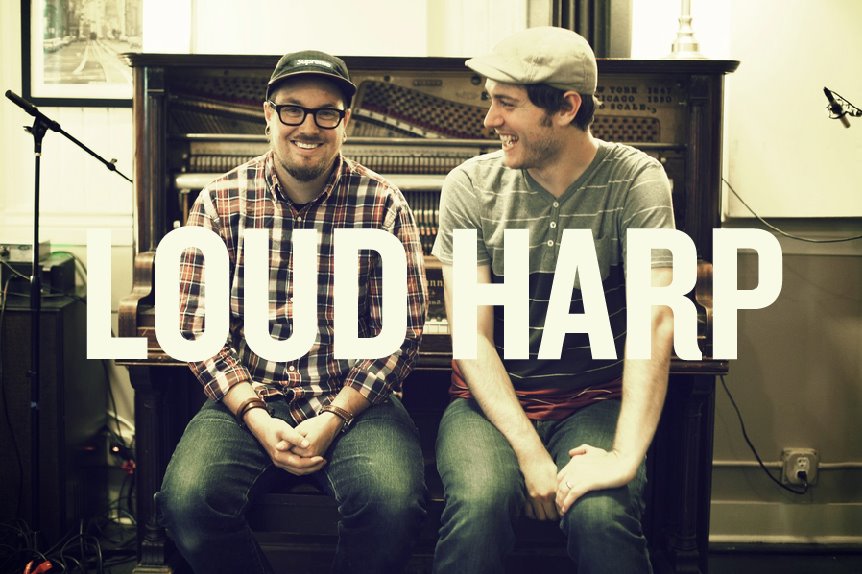 -Interview
Loud Harp is comprised of Asher Seevinck and Dave Wilton. Last year they released their self-titled debut album. Recently I had the privilege of interviewing Asher. Here's what he had to say. -Continue
U2 albums: from Good to Best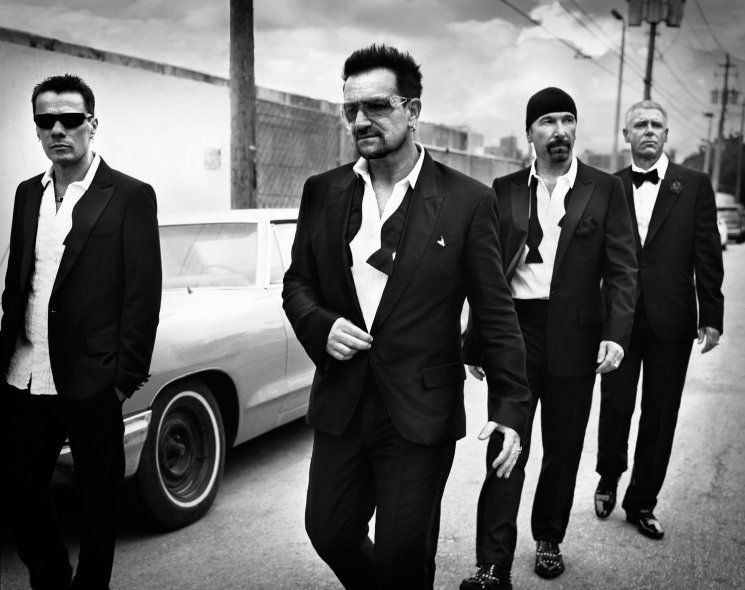 U2 is easily one of the greatest bands of all-time, the very least one of the best bands of the 80's, maybe the best. Their musical output in the 80's was staggering, by far their best decade. With that being said they have written some interesting great work following that era. Here is the ranking of their albums. -the list
(Absinthe Blind, Gazelle, Cortisol)
label: Parasol Records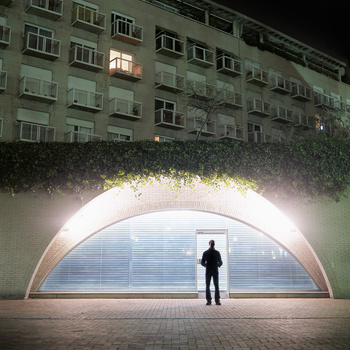 Adam is probably best known for his time with the shoegaze-dream pop outfit Absinthe Blind. Which produced "Rings," one of the best albums of the early 2000's. He has since moved on to create some equally interesting music. Adam recently took time to share what he considers his most influential songs. -the list
Nada Surf: Albums from Good to Best
Some people only know Nada Surf from their one mainstream hit 96's "Popular." To be honest "popular" isn't even close to being one of their best songs. It's a shame that they are mostly known for that one song. A one hit wonder so to speak. When they have crafted great album after album. A one hit wonder they are not. Here is the ranking of their albums. -the list

a good example of that.