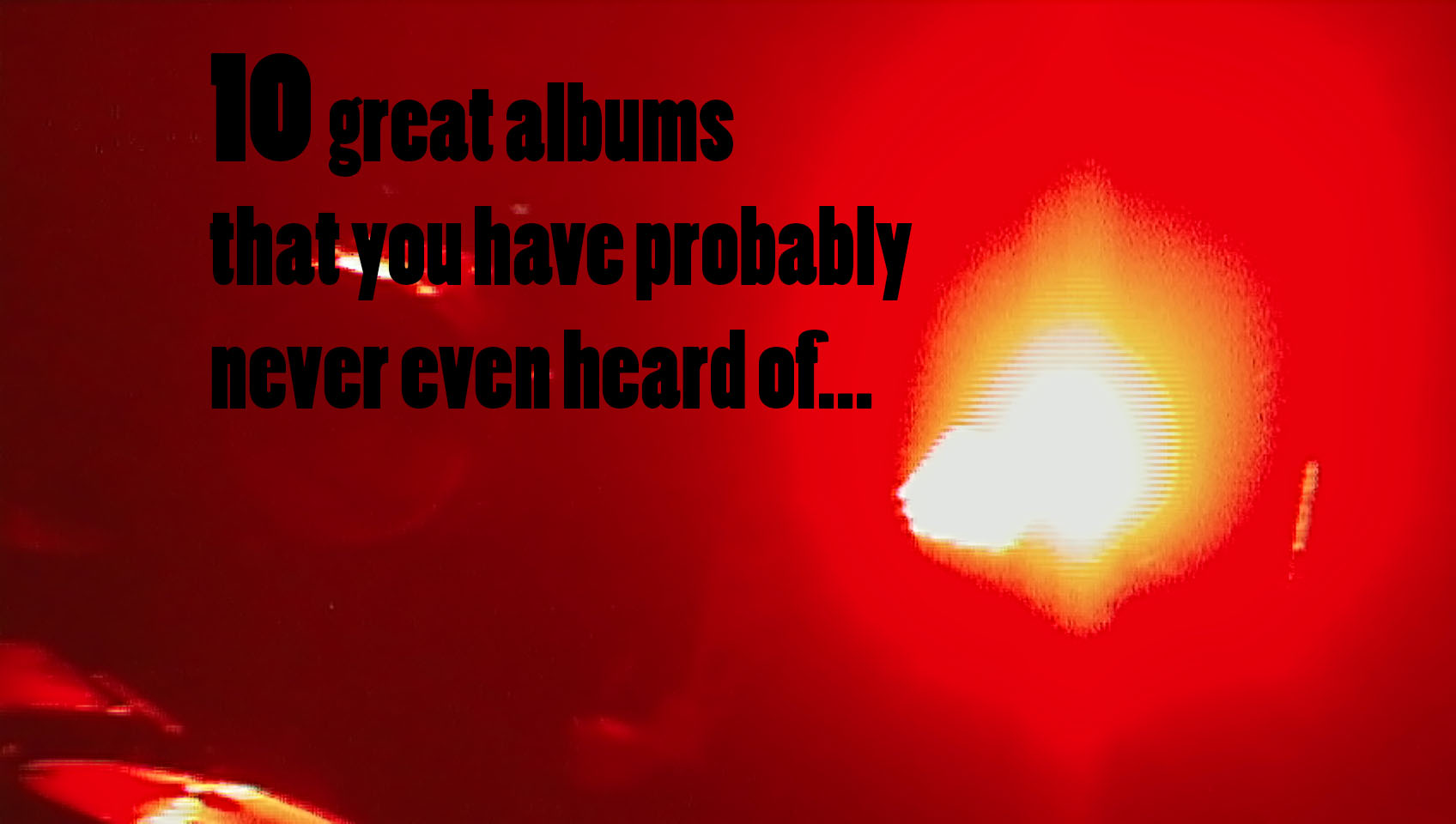 I've always enjoyed stumbling across great albums long after they have been released. Especially from unknown artists. I put together a list of albums that I
feel are fantastic, but unfortunately have remained well below the radar of the mainstream music listener. A few of the records are from this year, but most of them are from the late 90's and earlier 00's. My hope is that a few people will discover a few of these artists for the first time and become instant fans.
1. Cush- SP3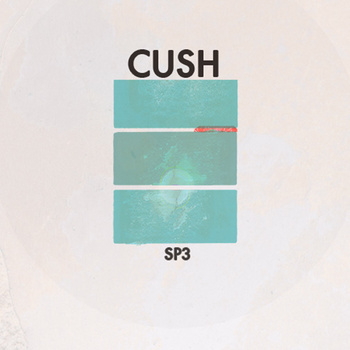 (All My Eyes Knew)
Cush is a what you would call a super group. Various members
from The Prayer Chain, LSU, Honey, Fold Zandura, Duraluxe,
Bloomsday, The Lassie Foundation, Adam Again, Starflyer 59,
The Violet Burning, and The Choir. If that's not the ultimate
collection of musicians then I don't know what is. This is their first
album in nearly 10 years. It just might be their best one yet.
Continue

2. Pilgrim- S/T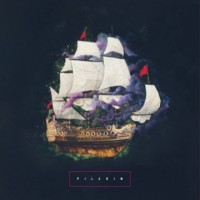 (Outrageous)
There's something liberating when you hear a song that moves you.
It's a sort of drug for some like myself. I am constantly on the search
for music that hits me deep down inside. It's always a victory when I
find an albumlike "Pilgrim." Pilgrim is Josh White formerly of
Telecast and The Followers. He has moved into the genre of electro
pop, with a product that is sure to be a great success. Continue
3. Bernard- A View Beyond The Cave
To Those Of This World
)
I don't even know where to start. This is one of those cd's thatyou just can't get enough of. Bernard has this kind of great emotype thing going on. But they seem to take off where most emo bands leave off at. Their great piano heavy guitar rock hits a nerve. With this deep of a sound it's hard to believe these guys are a three piece. Continue
4. Wayne Everett- KingsQueens
A while back I reported in a review that The Lassie Foundation, one of the best pop bands you I've never heard, had finally decided to call it quits after releasing their best record, The El Dorado LP. Given the distinguished careers of the band's musicians, it's unsurprising that all of them went on to other projects: drummer Frank Lenz dropped an album of blue-eyed soul with The Hot Stuff, guitarist Eric Campuzano pursued a Flying Saucer Attack direction with his drone project Charity Empressa.
Continue
5. Ecovillage- With Fragile Wings We Reach The Sun
Ecovillage

is the elecronica shoegaze outfit of

Emil Holmstrom

and


Peter Wikstrom, who hail from Sverige, Sweden. With

Fragile Wings We Reach The Sun

being their second full length release. From the start, with fragile wings... is simply fantastic. There is nothing that evens comes

close to being considered filler. In fact the whole album is essentially a

sound collage with every song as good as the previous song or better. I

haven't been this excited over the discovery of a new band in a very long time.
Continue
6. Ester Drang- Infinite Keys
If They Only Knew

)
"Wispy." By definition, it means "someone or something thin, frail, or slight; A thin or faint streak or fragment, as of smoke or clouds; a fleeting trace or indication, a hint, a suggestion." I don't think I could possibly come up with a better word to describe Infinite Keys, the second album by Broken Arrow, Oklahoma's Ester Drang.
Continue
7. Honey- Three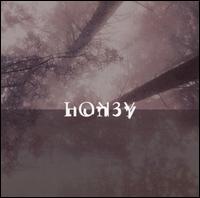 (Tomorrow)

Honey's
Three
is one of those all-too-rare love life soundtrack albums. While
Dashboard Confessional's
albums are soundtracks to a tortured love life, and
Further Seems Forever's
album is a soundtrack to a long-distance love life, Three is a soundtrack to a wistful, longing, romantic love life.
Continue
The Autumns' debut album, Angel Pool, is an entrancing set of dream-pop that draws heavily from the swelling feedback of My Bloody Valentine and the ethereal harmonies of the Cocteau Twins. Often, the group's sound takes precedence over their songwriting, but it's hard not to get swept up along with the cascading sound. This is a great album. Thats all that has to be said.
Continue
9. Other Desert Cities-
On The Verge Of Collapsing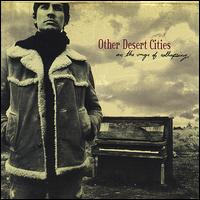 (On time)
IIt's not too often that I stumble across a grouping of songs that
absolutely leave me breathless. Well guess what? It has happened
once again. When I listen to "On the verge of collapsing" I imagine
myself sitting on the front porch. Of my family's cabin up in the
mountains, sipping on some hot chocolate with a nice fire rambling
in the front yard.
Continue
10. The Listening- Transmission 1
It's tough for me to review EP's since I usually never buy them for their lack of substance. However, when one of my favorite bands hasn't released any new material in close to 4 years I tend to get giddy with excitement and make exceptions... and it was a wise choice..
Continue