Pearl Jam is just one of those epic bands that totally deserve all the praise that they get. I came up with the idea to compile what I believe to be the best Pearl Jamsongs ever written. I firmly believe that any hardcore Pearl Jam fan much like myself would place most of these songs on their list. So here is my list of the best Pearl Jam songs of all-time.
The 25 best Pearl Jam songs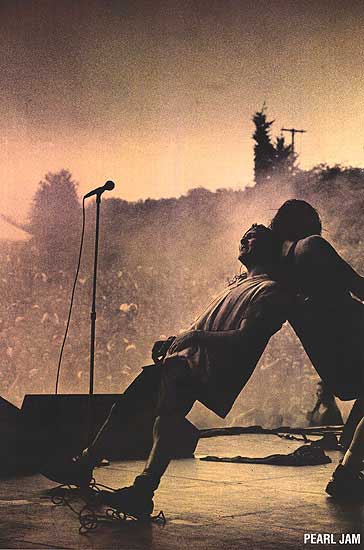 12. Elderly Woman Behind The Counter- Vs.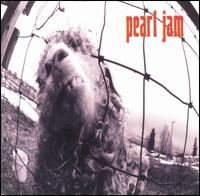 (Listen)

"Elderly Woman Behind The Counter In A Small Town" is a perfect case of Vedder showcasing his confident storytelling. Eddie can capture raw humanity in his poetry better than most anyone out there..
11. Just Breathe- Backspacer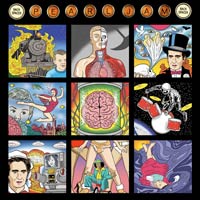 (Listen)

The acoustic "Just Breath" feels like it was penned around the same time Eddie wrote the Into The Wild soundtrack. This song just might be their most gorgeous song to date. The lyrics are deep and beautiful, "Under everything, just another human being/Yeah I don't wanna hurt, there's so much in this world to make me breathe."
10. Garden- Ten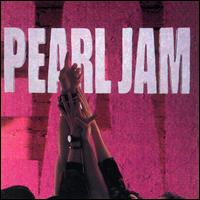 (Listen)

"Garden" best represents the perfect blending of musicianship with lyrical concept. Guitarist Mike McCready's subtle workings are fluid and skillful. When Ten first came out this song didn't stand out. But as time has gone by it's one of the obvious stand out tracks on the disc.
09. Breath- Singles Soundtrack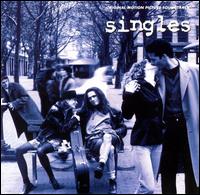 (Listen)

"Breath" is a pleasant, uplifting mid-tempo song another fine ditty off of the Singles soundtrack. My favorite Eddie lyric comes from this song. "If I knew where it was I would take you there." This is one of those songs I can never get enough of.
08. Rearviewmirror- Vs.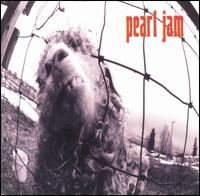 (Listen)

An album highlight that manages to be very catchy, yet quite experimental. Moving along at a relentless pace through out the song. "Rearviewmirror" could quite well be the centerpiece of Vs. Easily one of the best rockers in their entire catalog.
07. Alive- Ten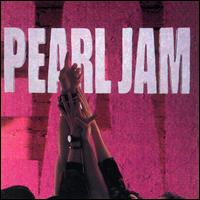 (Listen)

"Alive" has gone on to become a concert staple. Very inspirational and uplifting in a live setting. Eddie has even gone on to say that do to the response of the fans in concert, the song no longer carries negative meaning. Even with the radio overplay, "Alive" remains potent not only because Vedder touches on some serious stuff here (dead father, possible incest, and survivor guilt), but mostly just because of how powerful the song is.

06. Unthought Known- Backspacer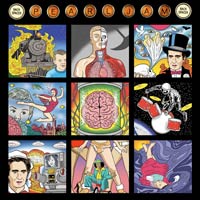 (Listen)

One of the things that has always drawn me to Pearl Jam is the deep and personal songs they always seem to write. "Unthought Known" is a song that falls into that category. Everyone in the band is right on point in his spacious epic. An inspirational anthem of sorts, that always moves me, every single time I hear it.

05. Given To Fly- Yield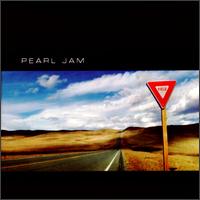 (Listen)

A Pearl Jam epic. I still remember the first time I heard it. I had to pull over the car and soak it in. This is one of my all-time favorite PJ songs. I just love the Christ-like comparisons of the lead character in the story. The overall beauty of "Given to Fly," which was the album's first single, stands up to anything Pearl Jam has ever recorded.
04. Jeremy- Ten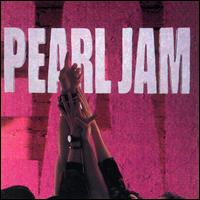 (Listen)

"Jeremy" the iconic song the really related with the youth of the 90's. Perhaps the most well-known song of Pearl Jam's career, displays the true greatness of everyone in the band. The one song that truly defines all of what the band represents.

03. Corduroy- Vitalogy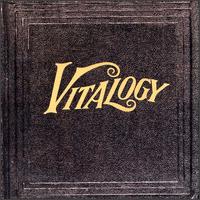 (Listen)

"Corduroy," the one song that still stands as one of Vitalogy's greatest triumphs. A song about the pressures of fame on Ed, how he feels he needs to resist it, no matter the cost. McCready's guitar work has never been better. Just a great song through and through.
02. Yellow Ledbetter- Jeremy Single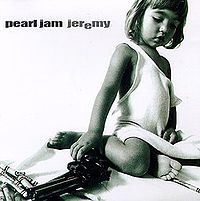 (Listen)

"Yellow Ledbetter" a long time fan favorite. It became famous before ever showing up on a Pearl Jam album. It wasn't until 2003's Lost Dogs, a compilation of rarities and b-sides. That it showed up on a proper album. In 1994 "Yellow Ledbetter" grew to epic status. Constant underground radio play and word of mouth made this one time little known song from the "Jeremy single" a cult classic.
01. Black- Ten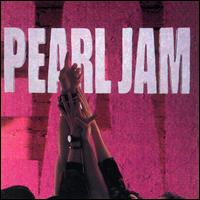 (Listen)

"Black" is not only great lyrically, but musically as well. "Black" is not only the greatest song on Ten, it is also the greatest song that Pearl Jam has ever written. Just ask any love struck girl. Vedder's ahs and yeahs and oohs fade slowly, like sweet despair. Oh how Pearl Jam have such a way of writing such connecting engaging music.