The thing about prolific songwriters is that they tend to release more albums than they probably should, allowing for impulsive stinker songs to mix with crafted gems that could have been more patiently collected for a full, rich Long-Playsavoring. Arguably, Elvis Costello hangs out in that camp; as does Lou Reed; as some would say Mike Knott falls into that category. Some ways maybe so, but he has written some great songs that in my opinion far exceed the abovementioned artists.

With that being said, I firmly believe that any hardcore Michael Knott fan, much like myself would place at least a handful of these songs on their list. So here is my best of' list, of all things Michael Knott. One of the best musicians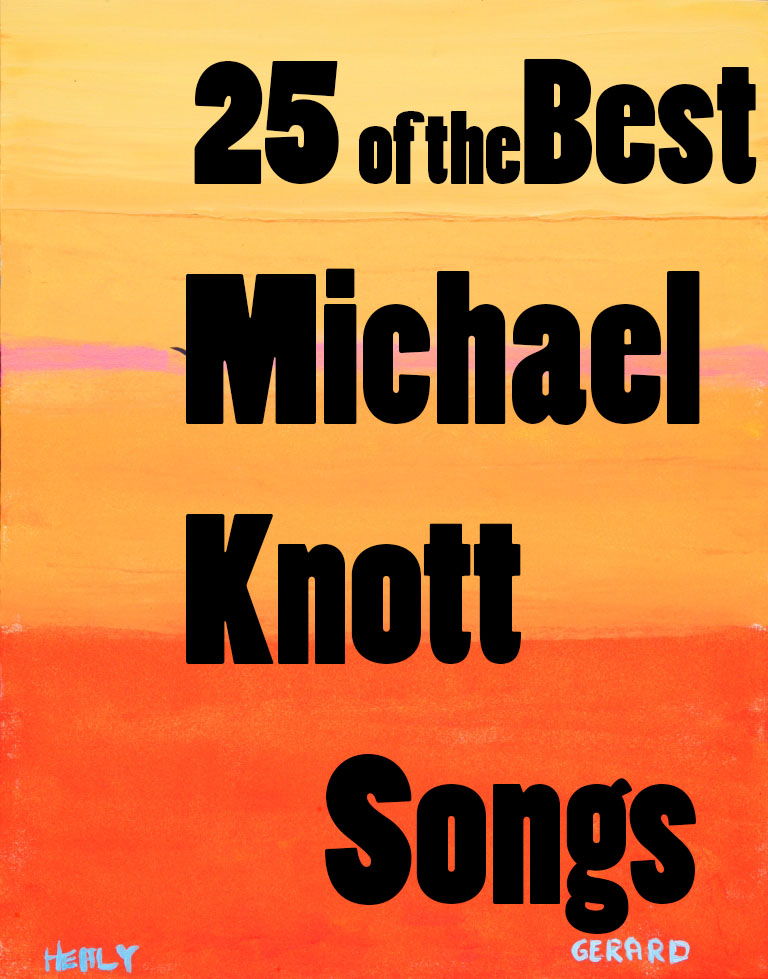 10. Sun Eyed Girl-
Strung Gurus- Things I've Done, Things To Come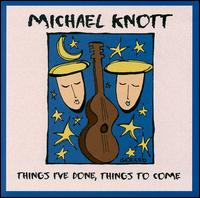 (Listen)

"Sun Eyed Girl" is a perfect case of Michael Knott showcasing his
confident song writing skills. Solid song structure chock full of
unusual witty lyrics. All in all just a completely fun song.
09. I Am No Christ-
Michael Knott- Screaming Brittle Siren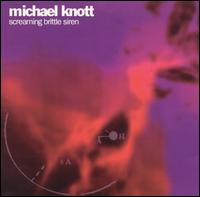 (Listen)
"I Am No Christ" is probably the ultimate Michael Knott song. In all
honesty it should probably number 1 on this list. So why isn't it you
ask? I don't know. It's another one of his songs with profound lyrics.
"Cross me once and I'll forgive you/cross me twice and it gets
hard/cross me three times, just remember/I am no Christ." If those
lyrics don't knock you upside the head. Then I don't know what would.
08. Kitty- Michael Knott- Rocket and a Bomb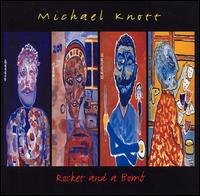 (Listen)

Rocket and a Bomb might just be Michael Knott's shining moment
whenit comes to his albums. The story telling on this album reminds
me ofBob Dylan. "Kitty" is the perfect example of that. Such a rock
solid song. Great story telling along with great melody and flow.
07. This Is The Healing-
L.S.U.- This Is The Healing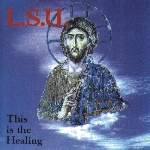 (Listen)
"This is the Healing" is just one of those songs that will move you.
Bad production aside, if you stop and really listen to this song, you
can't but help but be moved. I could only imagine if Mike had the
benefit of a mainstream big budget. The sky would be the limit. His
talent almost seems limitless at times. One can only dream....
06. Blame- L.S.U.- Grace Shaker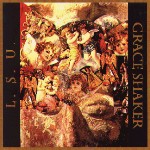 (Listen)

Grace Shaker in my opinion is the one album that just might be
better than Rocket and a Bomb. The songs on this album seem to
come from such an honest and vulnerable place. "Blame" has got
to be the main highlight off of the album. Good stuff indeed...
05. Double- Michael Knott- Live in Nash-Vegas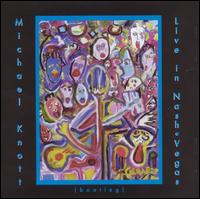 (Listen)

Originally recorded on Grace Shaker. But I think the live version here
on Live in Nash-Vegas is the more impacting version. I love his take
on the average everyday life of a Christian family. I think most people
can relate with the struggle Mike speaks of here on this great great song.
04. Shoegazer- Michael Knott- Life of David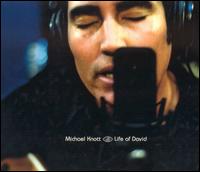 (Listen)

"Shoegazer" coming off of what might be Michael's most accessible
poprecording. It's the album I would recommend to people wanting to
hear what all the hype is about. The passion in this song is evident
from the very start. The rolling baseline through out the song is very
rhythmic, I just love it.
03. Crush Me- Cush- New Sound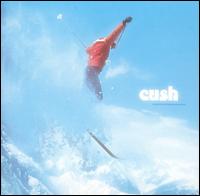 (Listen)
Cush is a super group of sorts. All Cush members are seasoned
veterans of the Christian rock scene, coming from a variety of
musical backgrounds. Led by Michael Knott of coarse and also
featuring members of The Prayer Chain, Starflyer 59, The Lassie Foundation, Honey and Fold Zandura. So it's easy to see why I
consider this the best album Mike was ever apart of. "Crush Me"
being the great famous pop song that never was. Like most of the
music Michael was apart of, it's hard to understand how this song
amongst others never made it onto the radio.
02. Cool- Michael Knott- Fluid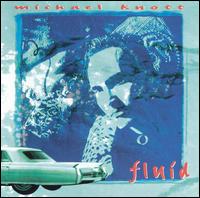 (Listen)

"Cool" is what you want a rock song to be. Great guitar riffs, solid
rhythm section, great chorus and vocals. I've probably listened to this
song more then any other song in his entire catalog. This song just
speaks to me on so many levels.


01. Heaven Sent- Cush- New Sound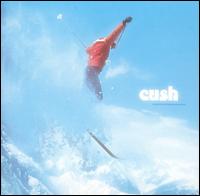 (Listen)
What to say about this masterpiece of a song? There is no way I
coulddo this song justice. This soaring laid back mellow groove of
a song, isa near perfect song. I don't think there is anything I would
change about this song. When it comes to road trip songs "
Heaven Sent" is my go to song. In fact New Sound is probably my
all-time favorite road trip album.