Here lies a list of what I consider to be the Best Albums Of 2009. Now I didn't have the means to purchase all of the albums I wanted to hear this last year. So if you feel like an album is missing from the list, it could quite very well be because I never even heard it. With all that being said please look over the list. I hope I influence you to maybe check out one or two of these albums. All great in their own way....enjoy!
The 25 best

Pearl Jam

songs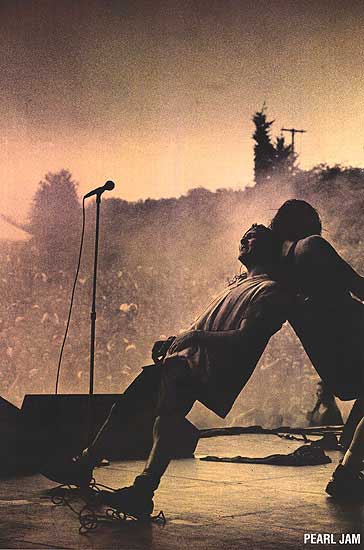 Pearl Jam is just one of those epic bands that totally
deserve all the praise that they get. I came up with the
idea to compile what I believe to be the best Pearl Jam
songs ever written. I firmly believe that any hardcore
Pearl Jam fan much like myself would place at least
half of these songs on their list.
20 forgotten songs
(from the 90's)
Every now and then, a song comes on the radio that takes you back to a different time and place. I got the idea to compile a list of songs from the 90's that have kind of been lost over the years. I hope some of these songs will take you back down memory lane.
Verve Pipe- Photograph


Posted by December Hotel at 2:27 PM 1 comments
More Lists