Minor Lives
Track Listings
1. Hallelujah Shines
2. Sirens and Fables
3. Dear Sarah
4. Minor Lives
5. Sea Of M (an interlude)
6. If I Could Build Castles
7. Nothing To Hide
8. Bonneville
9. The Sound Of The Monster


Discography
Minor Lives (2013)
So You May Find Me When I'm Lost (2009)
Downstream Angels Ep (2008)
Dirt Floor Hotel Part 2 (2005)
Gravity Gun Ep (2005)
Drawn By Swans Ep (2005)
Dirt Floor Hotel Part 1 (2004)
Novel (2002)
Imaginary Cars Ep (2000)
Plum Brook Ep (1999)
Cool September Skies Ep (1996)






Release Date: (June 06, 2013)
Label: independent release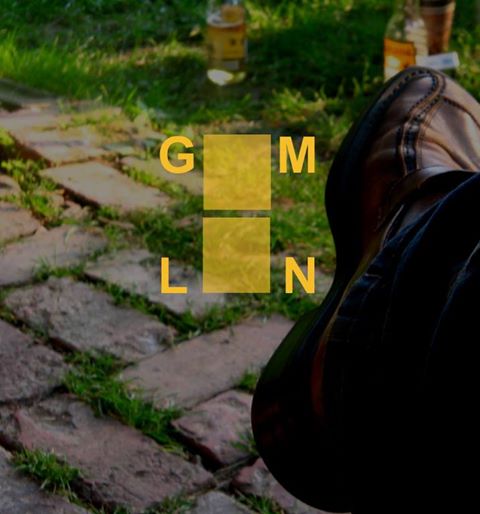 December Hotel
Overall Rating:
++++-
(Sirens and Fables)
Album Review

Gary Murray of LN fame is back under the Gary Murray/Ln moniker, with the stellar release
of "Minor Lives." It's been about 5 years since Gary's last release "Downstream Angels" and it was well worth the wait. I was afraid we weren't going to get another release. So, you could
imagine my relief when I found out he released a new album. "Minor Lives" is another album
full of quiet arrangements, ambient drones, and contemplative mystical lyrics. A downbeat
beauty of an album, I must say. Gary keeps up his excellent string of great albums. His catalog stands up alongside and probably outshines most of his other fellow slow-core peers. The likes of Low, American Music Club, Codeine, and Red House Painters, just to name a few. If you haven't heard any of his music this would be a great place to start.