S/T

Track Listings
1. Hold Me Together 4:23
2. Untitled 1:20
3. Hide Me Away 2:32
4. Your Love Never Runs Out 5:06
5. It's You 4:45
6. Like A Dove 4:02
7. You Found Me 5:15
8. On Solid Ground 4:39
9. Always With You 4:04
Release Date: (June 26, 2012)
Label: Come & Live!
Producer: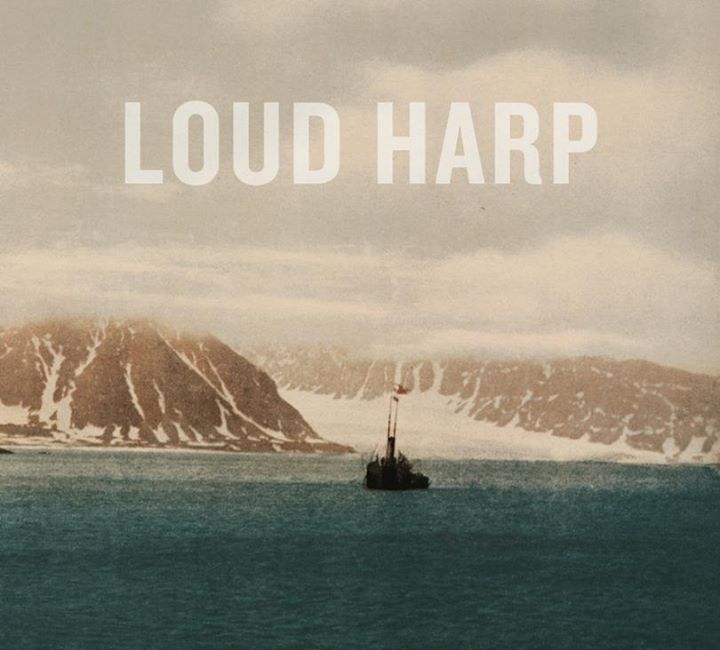 December Hotel
Overall Rating: +++-
(Hide Me Away)
Album Review
Loud Harp is comprised of Asher Seevinck (Provo, UT) and Dave Wilton (Lafayette, CO.) Their sound is what I would consider a mix of slowcore/acoustic post-rock with a mix of alt-rock. This is their debut album. This meditative release is a collection of original worship songs. Loud Harp seems to place the focus on mood, not melody and it works. You can easily find yourself lost in the music. The best example of this is "Hide Me Way," a slow starter that feels like a pop song at first and then bursts into an atmospheric cry out to God. Probably my favorite song on the album. The next song "Your Love Never Runs Out" is equally compelling and moving. This is a very good project. I'm excited to see where things go from here. Initially Loud Harp slipped through my radar. I'm glad to see I eventually found them. Moving forward, they have my full attention.