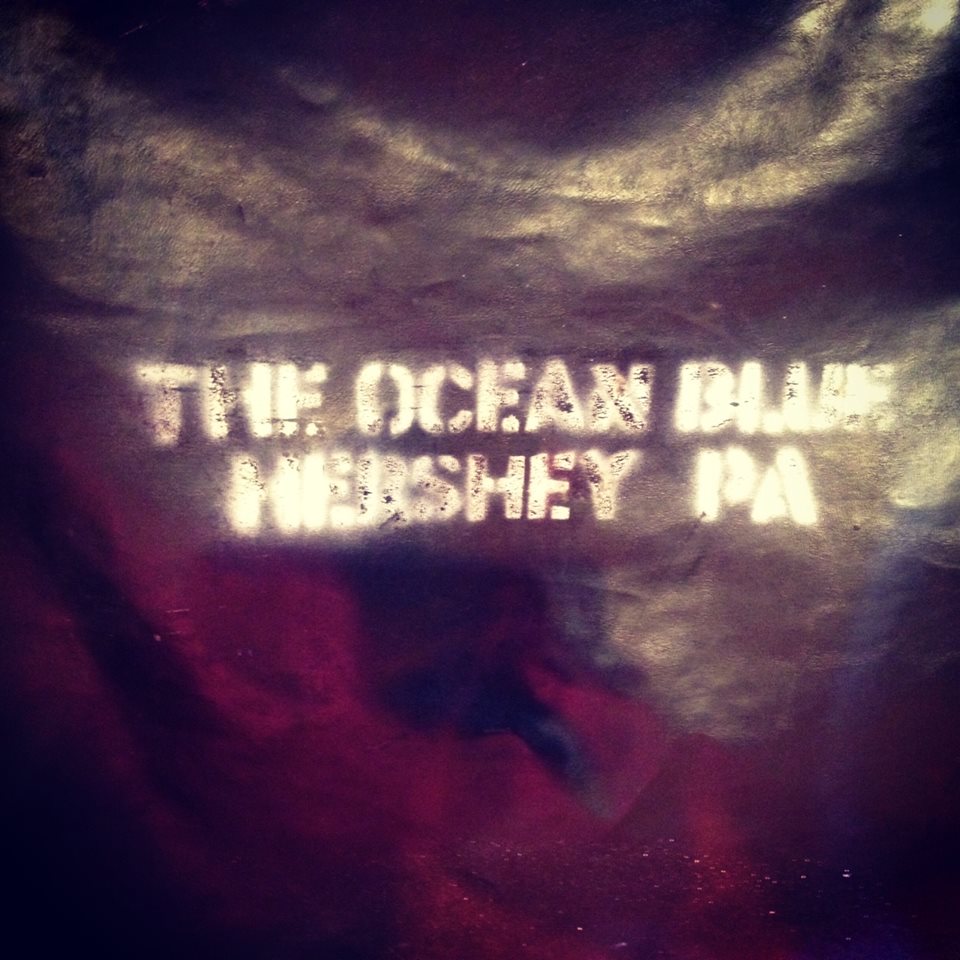 Cerulean

Track Listings
1 Breezing Up (4:12)
2 Cerulean (3:58)
3 Marigold (3:06)
4 A Separate Reality (4:06)
5 Mercury (4:12)
6 Questions of Travel (3:45)
7 When Life Was Easy (4:20)
8 The Planetarium Scene (3:42)
9 Falling Through the Ice (1:24)
10 Ballerina Out of Control (3:54)
11 Hurricane Amore (4:48)
12 I've Sung One Too Many Songs for a Crowd That Didn't Want to Hear (3:54)

Discography
The Ocean Blue (1989)
Cerulean (1991)
Beneath the Rhythm & Sound (1993)
Peace & Light EP (1994)
See (1996)
Davy Jones' Locker (1999)
Denmark EP (2000)
Ayn EP (2001)
Waterworks EP (2004)
Ultramarine (2013)
Waterworks (2014)





Release Date: (September 09, 1991)
Label: Warner Bros
Producers: Pat McCarthy, Rob Mining, David Schelzel
Recorded at: Long View Farm and Blue Jay Recording Studios, Massachusetts




December Hotel
Overall Rating: ++++

(Ballerina Out Of Control)

Album Review


Cerulean retains the glossy, thoroughly pretty ultra-pop feel of Ocean Blue's self-titled debut, but ends up showcasing some of the band's dreamier elements as well. The album comes across as a polished-over combination of the Housemartins and the Cocteau Twins, and it's certainly the most textured and dreamy of the group's releases. Given the band's strict adherence to completely melodic pop, though, that doesn't say a whole lot -- their smooth and pretty songs shine through everything they've done, and to say that Cerulean is less immediately accessible than Beneath the Rhythm & Sound only means that its production is a bit more sparkly and washed out. Ocean Blue are, in many respects, masters of soft, gentle pop, and Cerulean does nothing to stray from this skill.

The Ocean Blue (homepage)
|