Lifesavers- Stereo Radio
This just in from Josh Lory, bassist for Lifesavers: Give the people what they want! New Lifsavers available for download now! This download was originally made available only to the Kickstarter backers of the project. Due to a large amount of interest from people that missed the Kickstarter campaign 2 years ago, and an early leak of the album, we decided to make this version available to the public for only $10! The Kickstarter edition was mastered by Masaki Liu and will differ slightly in sound than the CD version coming out within the next few months. The CD will be mastered by J. Powell at Steinhaus Mastering. http://lifesavers1.bandcamp.com/album/heaven-high-kickstarter-download-version
Polyvalent (Mark Nicks formerly of Cool Hand Luke and Robbie Williamson of Quiet Science) have finished recording their debut. Read the update on the release and more info, below.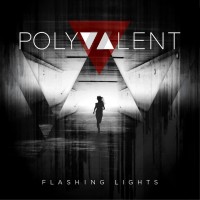 [From Kickstarter]
Well, the record is done-at least for our part of it. It is getting mixed this week, and it will be mastered shortly. We finished everything last Sunday night. We recorded 11 songs in 9 days, which is pretty insane.
I had intended to do far more updates than I did, but on our third day in the studio I got the word that my dad was entering hospice care at home in Nashville. This, obviously, cast a different light on the recording process. I am so thankful that I got to be with Steven (who produced the record) and Robbie during that time, and it was powerful to put the weight of all that I was processing into these songs. Despite how difficult things were, we had fun and made a record that we're really proud of. It was bittersweet, to say the least. I'm sure I'll have more to say about all of this in the coming weeks.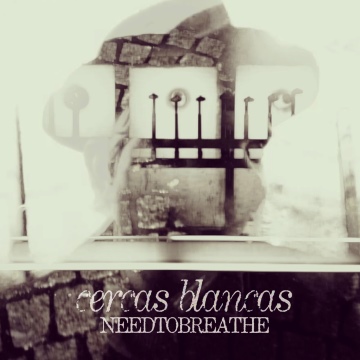 1 White Fences (Album Version)
2 Happy If You Could (Demo)
3 The Outsiders (Album Version)
4 Let Us Love (Live From Washington DC - 04/21/12)
5 More Time (Live From Knoxville, TN - 03/01/12)
NEEDTOBREATHE, a
for over 13 years. Their non-stop touring has gained them the reputation as a must see live act. With four highly acclaimed albums behind them and a fifth in production, they continue to deliver songs that show their roots and ambitions in equal measure. As Bear Rinehart says "We take every chance we get to support Palmetto Medical Initiative, so the band is offering y'all the "Cercas Blancas EP", a mix of old, live and new recordings. All 'tips' go directly to PMI to support the incredible work they do
across the globe providing sustainable, quality healthcare".
-
download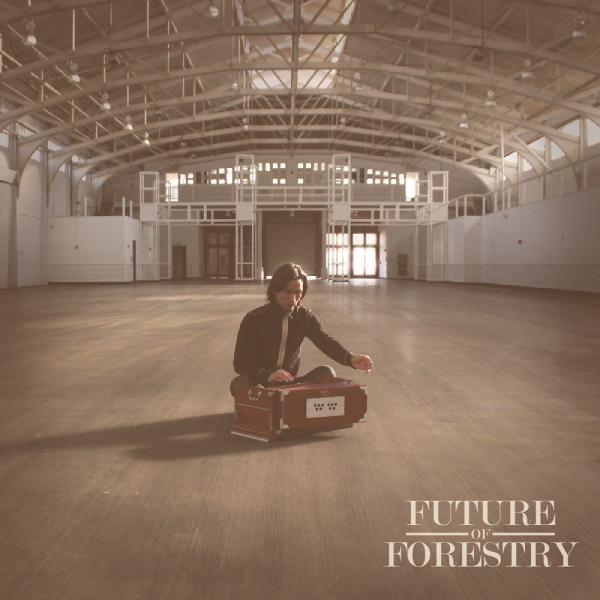 RECORDING AND MORE RECORDING

A new full length Future of Forestry album is being written and on the horizon this year! Stay tuned for further news on a release date. In addition to starting another Future of Forestry album, Eric will be working on a few additional projects and albums. Some surprises on what they will be, and lots of new musicis coming your way!
SOUNDSWAN RECORDINGS
Check out Future of Forestry's Soundswan's website (
soundswan.com
). Under Eric Owyoung's studio, bands can now submit their projects to be mixed by Eric Owyoung under the Soundswan studio title. Check it out!