Wednesday, August 26, 2009
My Favorite 100 Albums of All-Time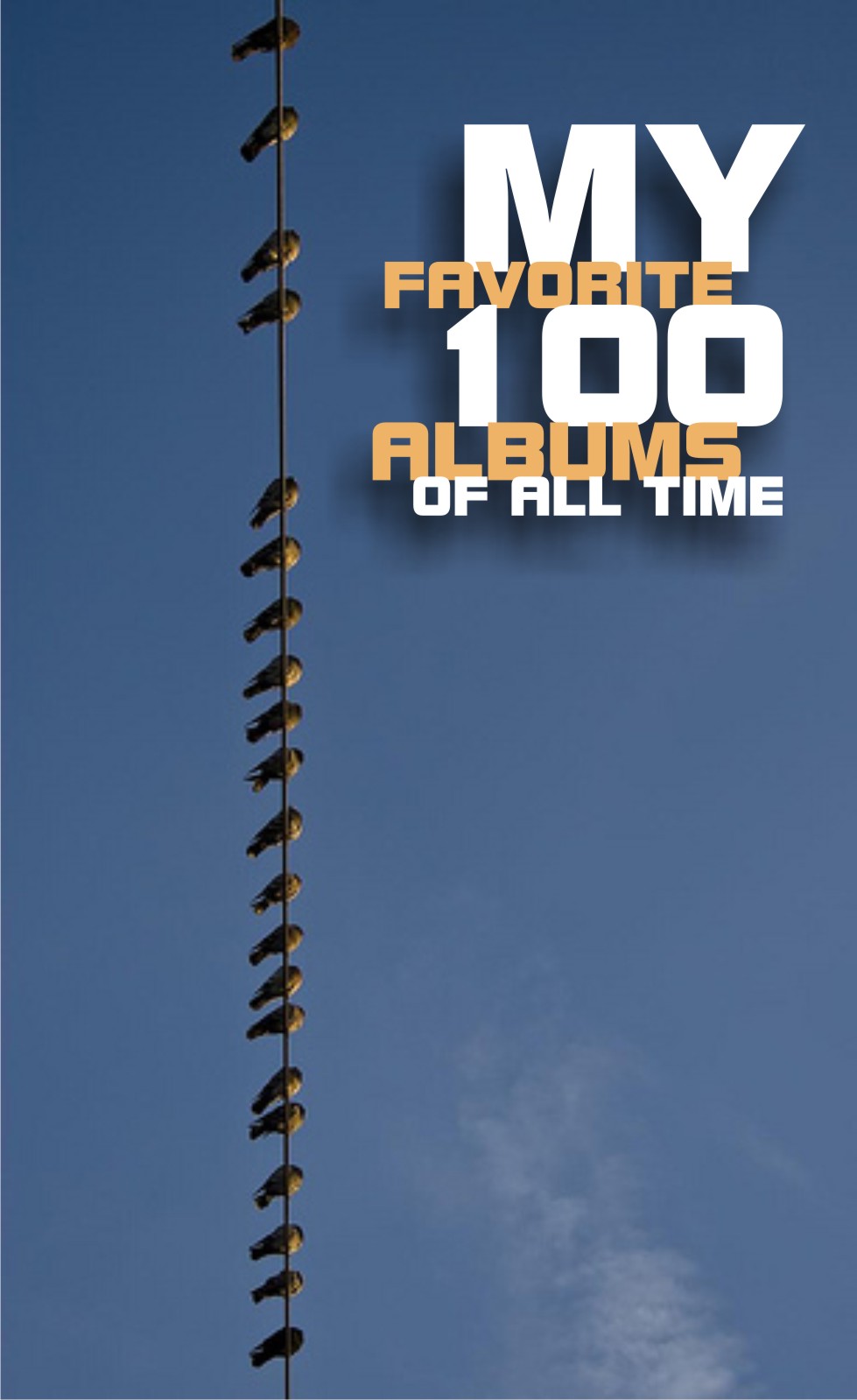 I've been talking about doing this list for years and finally
I'm making it happen. This list is comprised of albums that for one reason or another I have grown to love over the years. Some of them date all the way back before I was born. I was a child of the 80's. So most of the 80's entries are kind of nostalgic.

Many of these albums I dare to consider some of the best
ever written. I hope you enjoy the list and maybe even
feel drawn to check out a few that you are unfamiliar
Sunday, August 16, 2009
Pete Yorn (Concert Review)
By the time Pete and his band mates walked out onto the
stage. I was overwhelmed with great anticipation. Just
a few minutes before I was thinking to myself what song
I thought would be a great show starter. I came up "Black"
one of the better cuts from his first album "Musicforthe-
morningafter." Sure enough that was what they would open
up with. --Continue Reading
Thursday, August 13, 2009

The 25 best Pearl Jam songs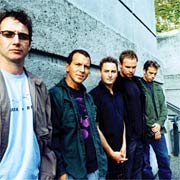 Pearl Jam is just one of those epic bands that totally
deserve all the praise that they get. I came up with the
idea to compile what I believe to be the best Pearl Jam
songs ever written. I firmly believe that any hardcore
Pearl Jam fan much like myself would place at least
half of these songs on their list.